WA Volunteers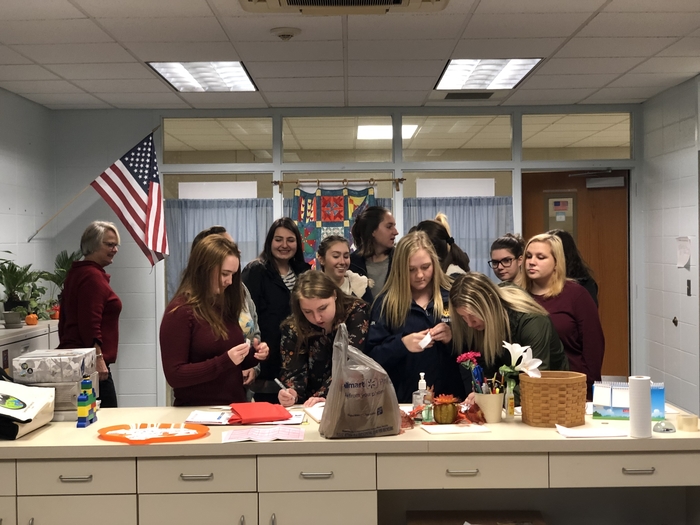 WA volunteers signing in at Woodstock Elementary School.

Fire Prevention Day at WES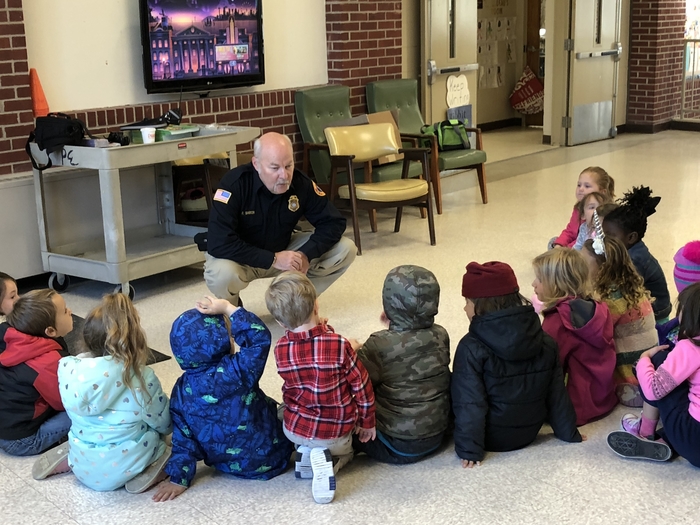 8th Graders in DC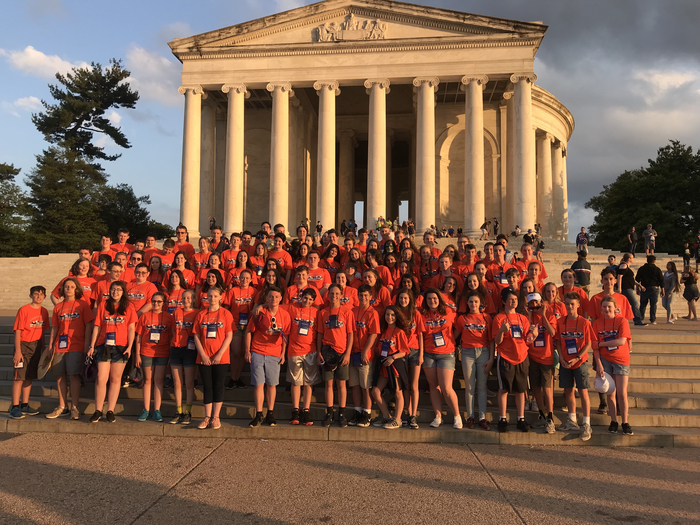 Jazz Band sounds great tonight.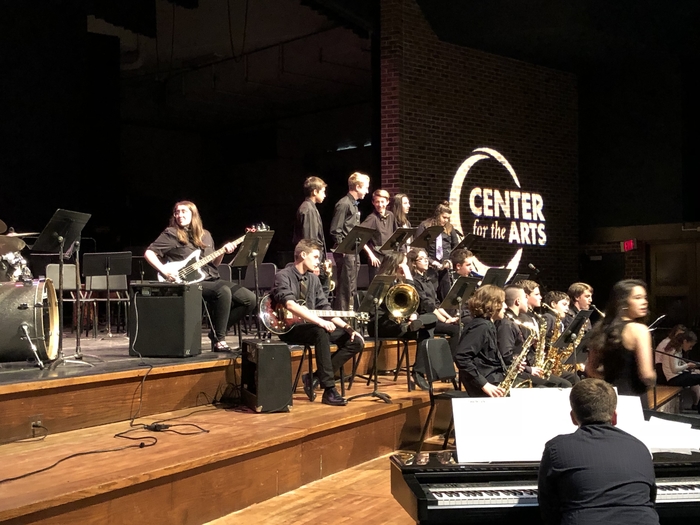 TRIBES Award Recipients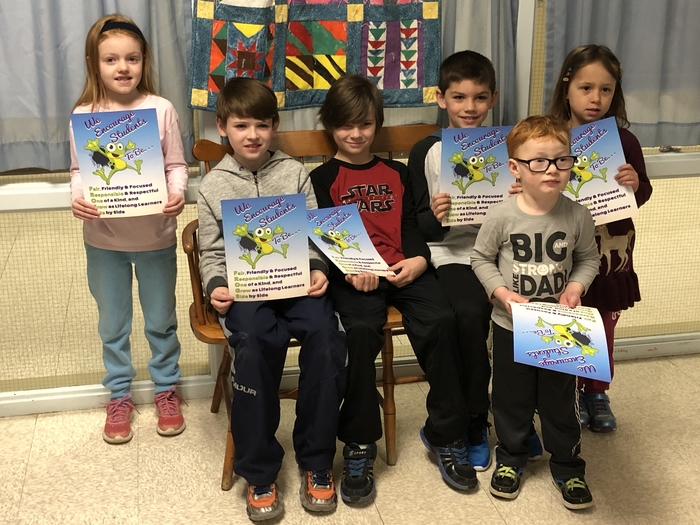 Doris Kearns Goodwin was a joy to listen to.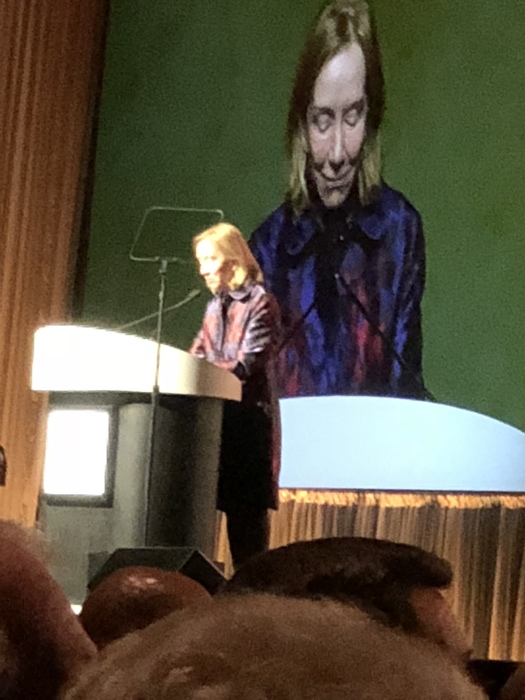 Todd Rose President and Co-Founder, Center for Individual Opportunity Burlington, MA Are you above average? Is your child an A student? Every day we are measured against the "average person," judged according to how closely we resemble the average — or how far we exceed it. And we rarely stop to question whether average-based yardsticks even reveal anything meaningful about our abilities. Harvard scientist and The End of Average author Todd Rose will offer a powerful alternative to the average and discuss its implications for a 21st-century education system. Learn how shifting the focus of education from the average to the individual could help us maximize the potential of every student and provide an environment for achieving success in a diverse and changing world.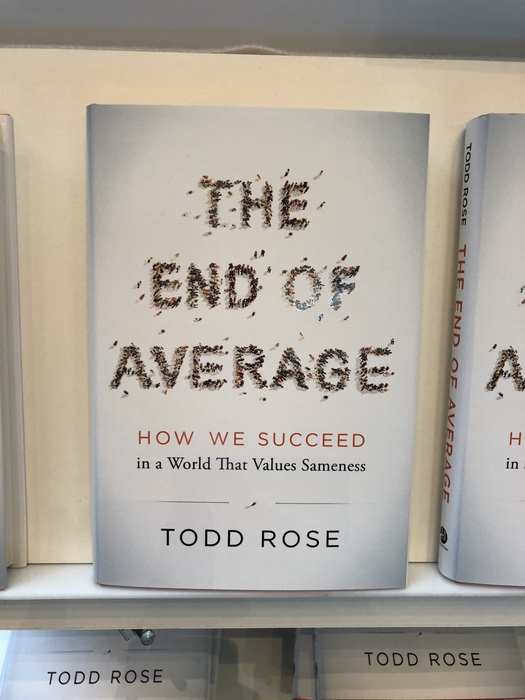 At AASA Conference in Nashville.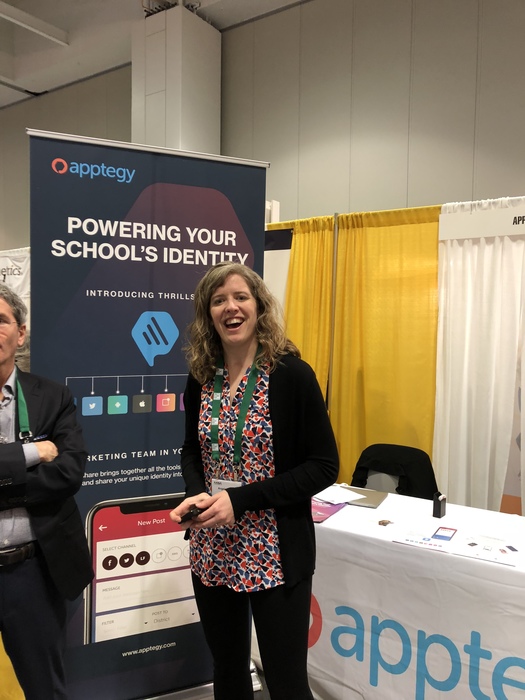 Superintendent's Welcome: On behalf of the Woodstock Public Schools, I am pleased to welcome you to the district website.